Here are some projects we've worked on utilising recycled materials.
The Commonwealth Fashion Exchange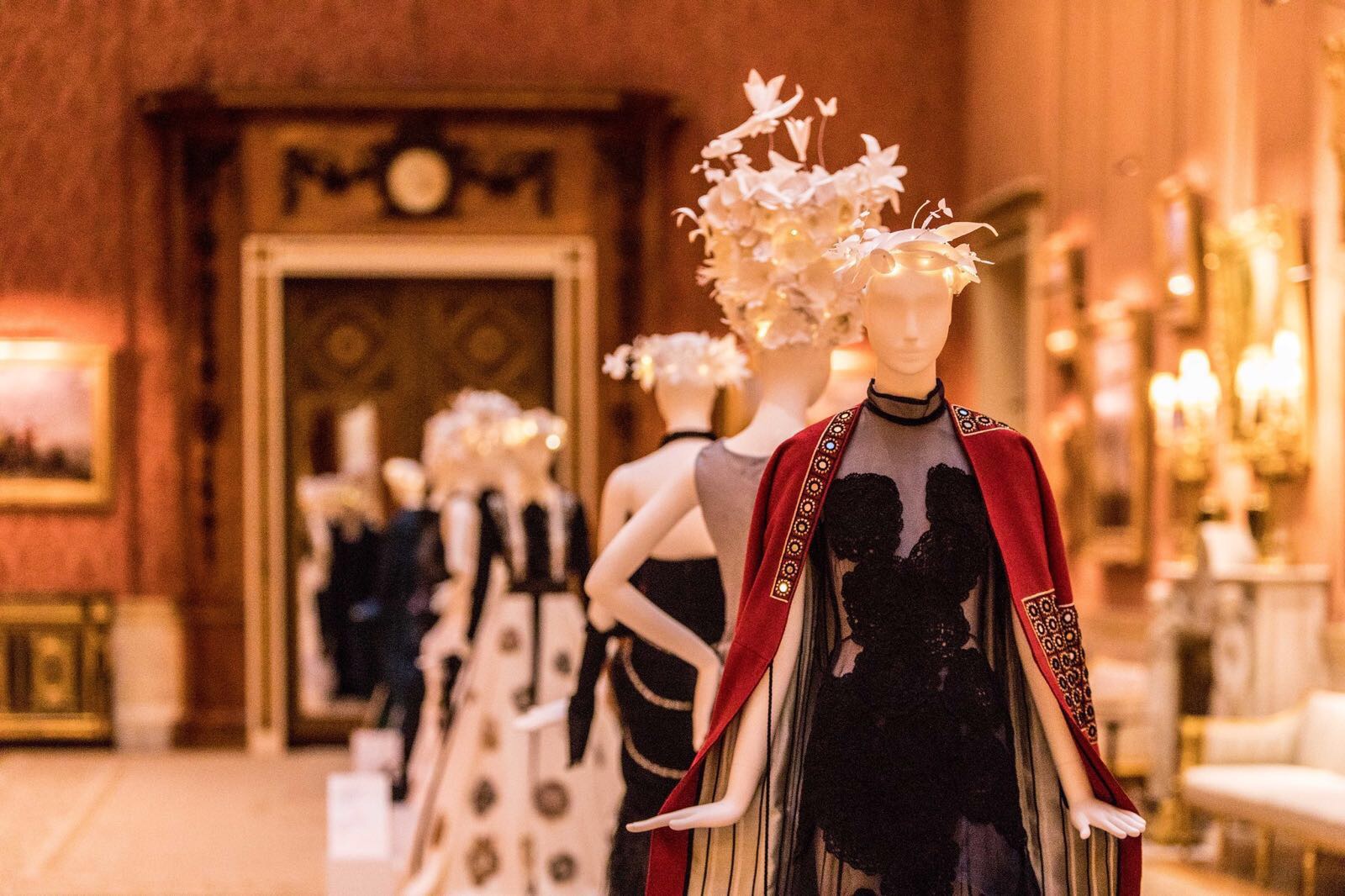 The Commonwealth Fashion Exchange is a major fashion project involving a wealth of design and artisan fashion talent across the 53 commonwealth countries. As the event design and production company for the project, we created over 35 sustainably made headdresses recycled from reclaimed film-set paper, and adorned with up-cycled Swarovski crystals. We also designed plinths which were up-cycled from film set staging.
Photo credit: Sean Ebsworth Barnes
blue door, british short horror
We completed a sustainable build project in collaboration with Producers Megan Pugh and Ben Clark, a short British horror film, known as 'The Blue Door' starring Game of Thrones's, Gemma Whelan. The set was entirely recycled, designed and constructed by us. Read more about our collaboration.
2014 STELLA MCCARTNEY GREEN CARPET COLLECTION LAUNCH
The 2014 London Stella McCartney Green Carpet Collection event was hosted by Livia Firth, Natalie Massenet, Stella McCartney and Anna Wintour. The event was created in accordance with the highest environmental standards, using only materials that were either recycled or sustainably certified. Working with designers, we created five unique rooms utilising materials entirely recycled from film & TV.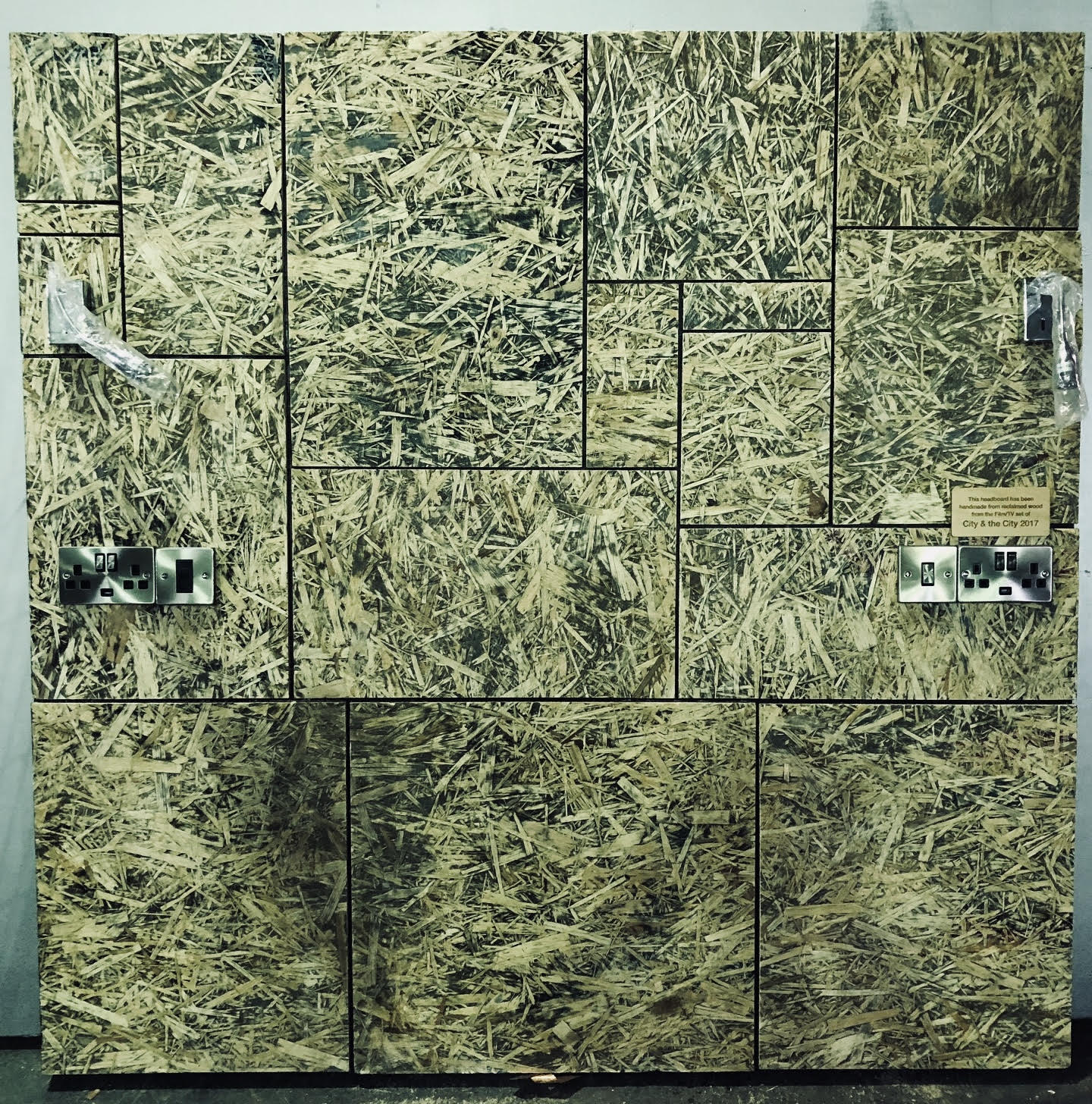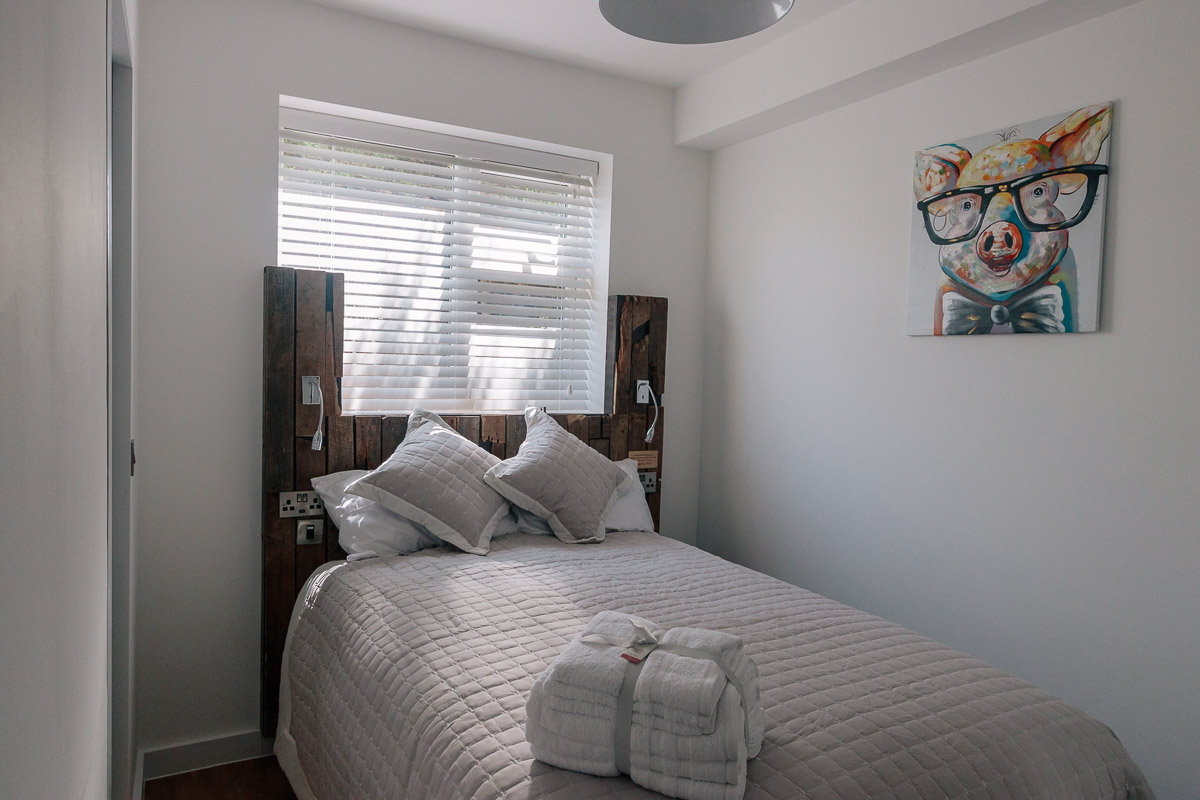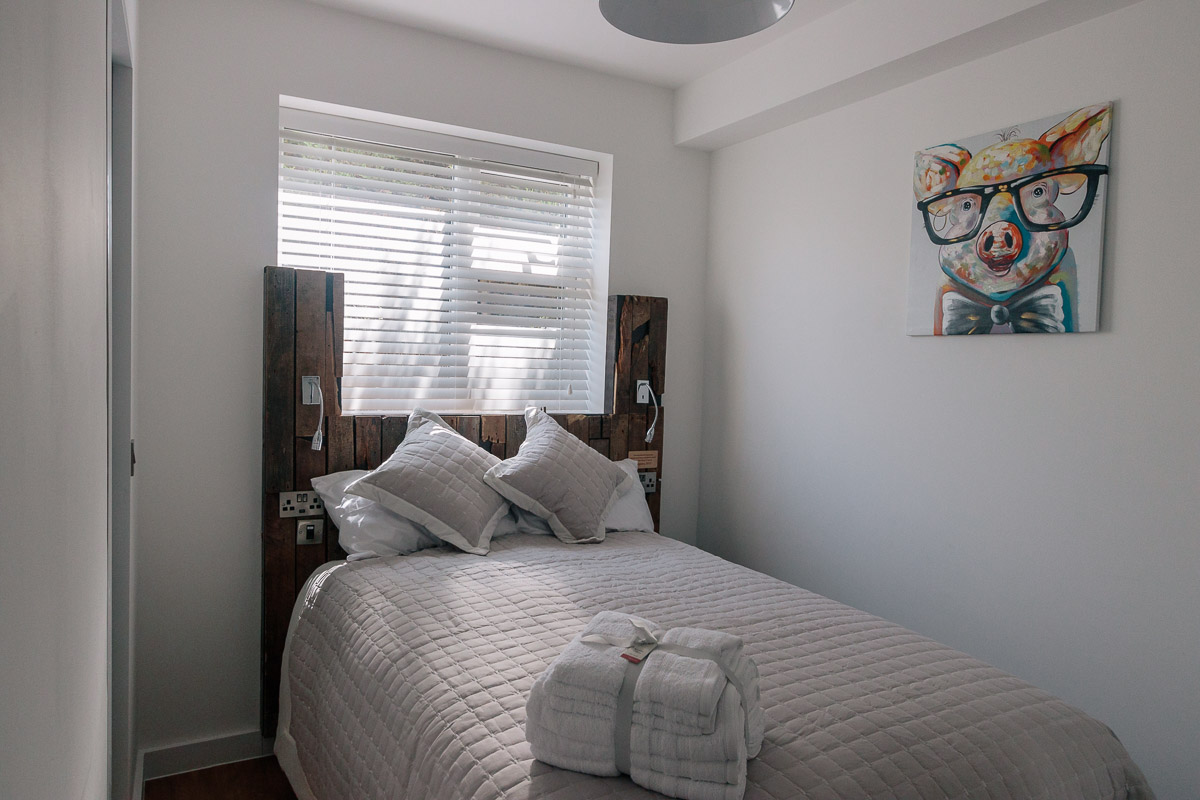 headboards, POLLEN, LONDON
We designed headboards from recycled wood for an interior build. Pollen is a boutique living concept providing luxurious facilities.
GIRL EFFECT, London, 2014
We designed and built an immersive experience for Girl Effect Live in London, 2014. The experiential educational piece included three passageways to encompass the lives of three different African girls living in Ethiopia.
BAMM, halloween party, BATH
We designed a room for the Bath Academy of Media Makeup's halloween party. Items were created using recycled film materials, such as styrofoam and wood.